Fibreworks
A high Fibre blend to assist with healthy Digestion
NuVitality Fibreworks blends Psyllium Husk, Linseed Meal, Oat Bran, Rice Bran and Slippery Elm Powder to assist with healthy digestion. An excellent source of fibre with the added benefit of Omega-3 ALA and the soothing properties of slippery elm. Add Fibreworks to your next meal or beverage to aid digestion. To prepare: Add 1 to 2 heaped teaspoons to cereal, water, milk or juice to boost your fibre intake.
Benefits
Excellent Source of Omega-3 ALA. Omega-3 are a type of polyunsaturated fat which the body doesn't produce and we therefore source from the food we eat. Research into the benefits of Omega-3 fatty acids is ongoing but polyunsaturated fats are healthy fats that when eaten in replace of saturated fats can have a range of positive health benefits such as reduced cholesterol and heart disease risk*.
Source of Fibre for regular laxation and digestive health.
*Replacing saturated and trans fats with monounsaturated and polyunsaturated fats helps lower the risk of heart disease.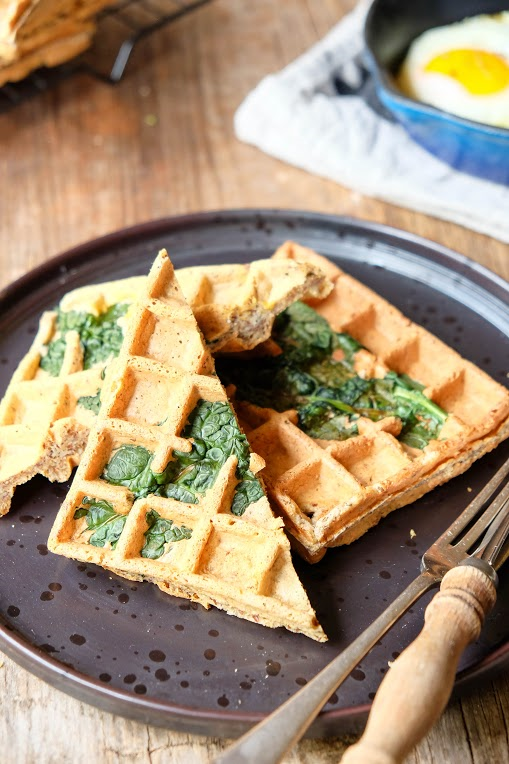 High-Fibre Waffles